| Coil Over Plugs | Home | Dairy |


28-02-2011:

Because it would be nice to have, I installed some Yamaha R6 coils. These coils are a perfect fit in the 3S head. And this way, I can eliminate the plugwires.

Pic of the R6 coils compared to the stock Toyota plugwire: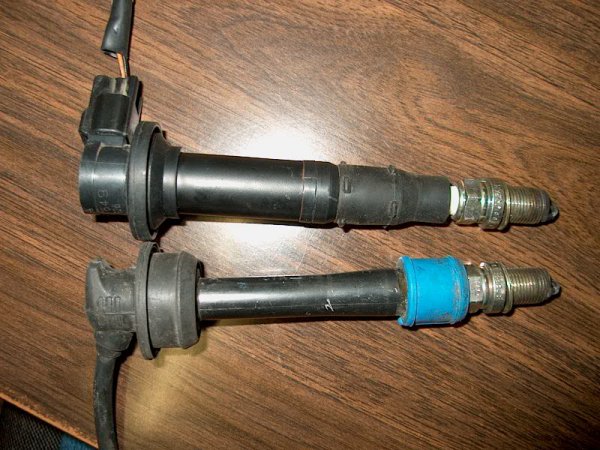 The R6 cop has F6T549-9925 stamped on it.


Yamaha R6 wiring schema:




The wiring for these coppers with my Autronic CDI: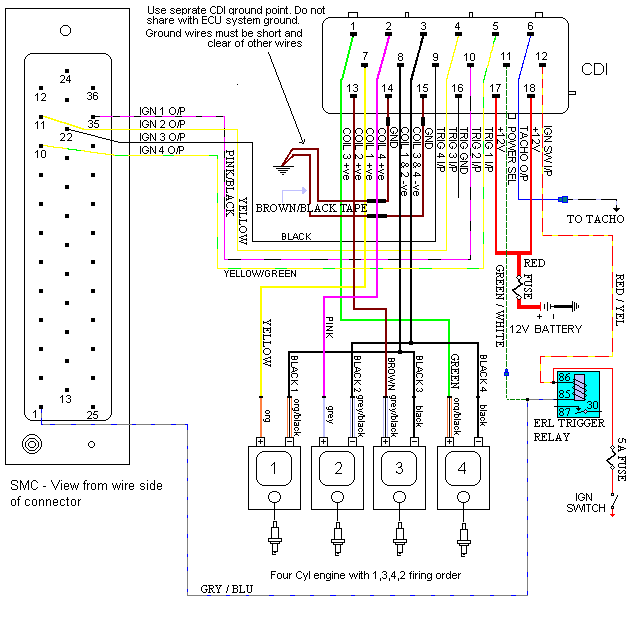 These coppers need plugs with thread to hold them. Here you see two the same plugs with different coilpin designs. Be sure to order the correct ones:


Plugs I use in my car, at the moment, are:
NGK BCP7ES

Pic of the coppers in the engine, wires are not decent worked away on this pic.