Home | Fun



Okay, the most expensive hobby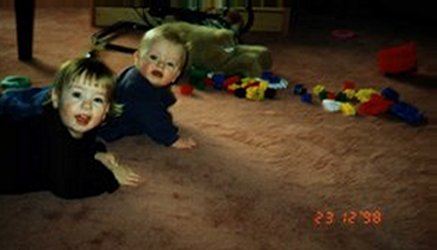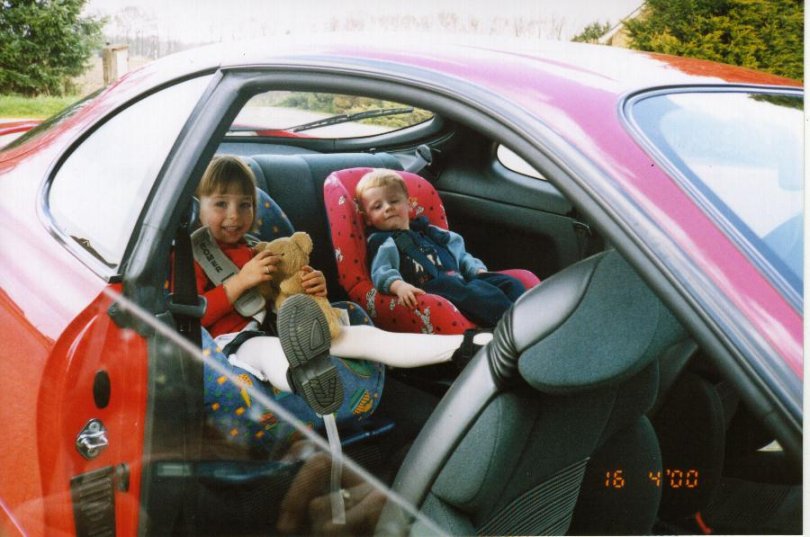 And the cheapest hobby, still not finished, yet.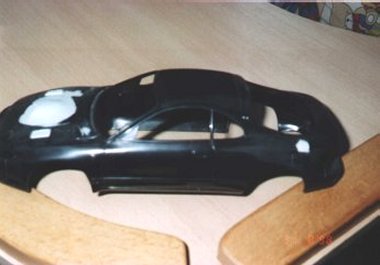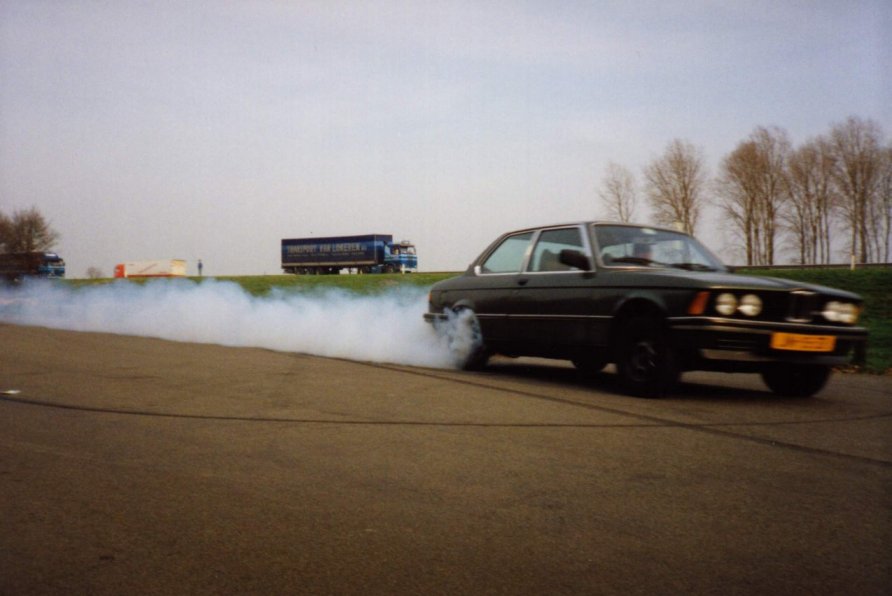 My first car, lots of fun.

We need more grip here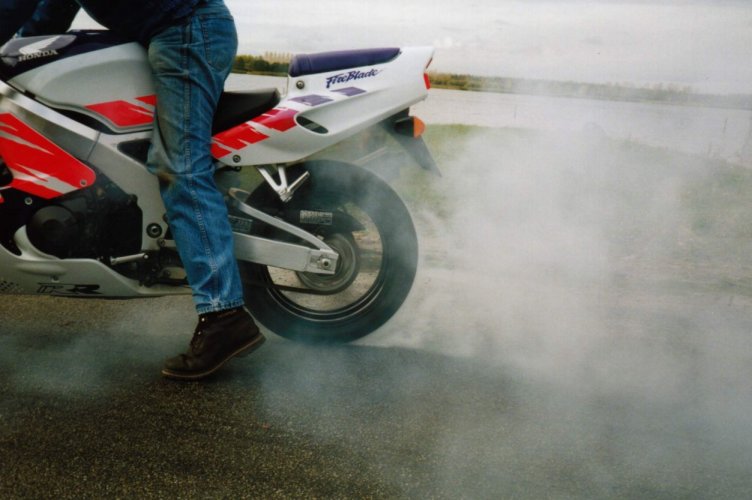 Yes, yes, yes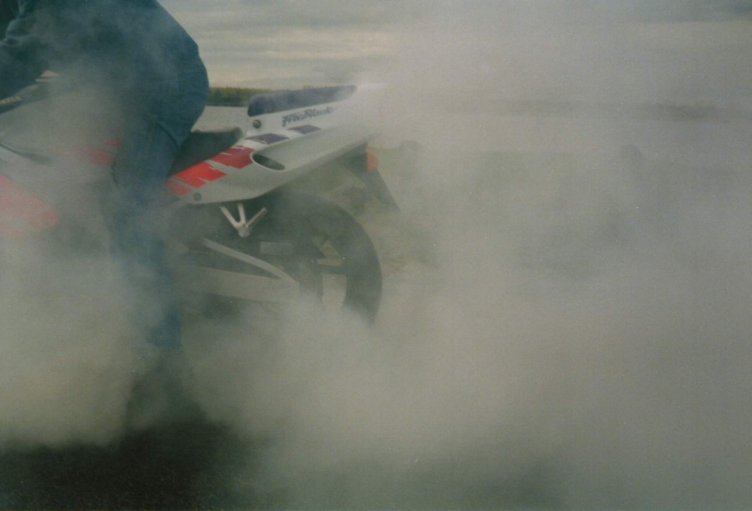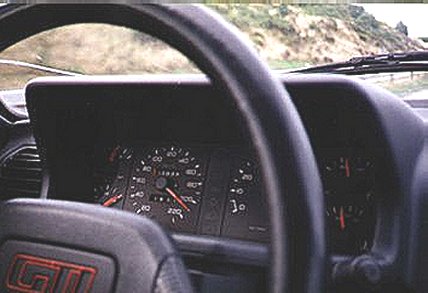 Topspeed of our 205 GTI (before the Toy).

Nice boat, nice propellor 


If we have time left (before we had the kids)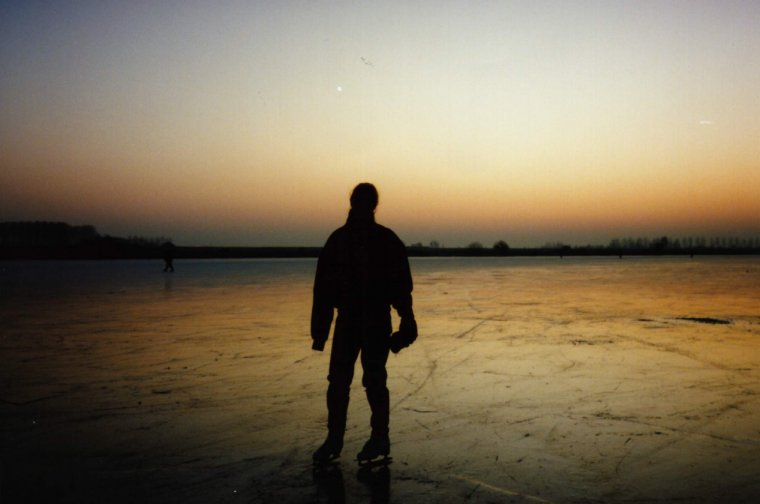 Same place, but 40 degrees C more cold.

Pic of my sweety.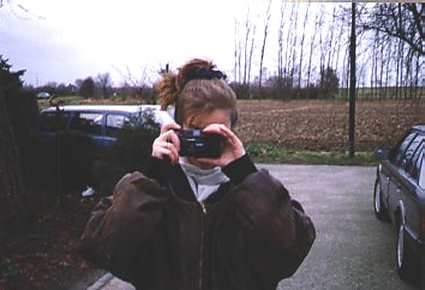 ---

Look at my brother using the GT4 as an weddingcar:

The start:


Picking up his bride:


Arrival at the church:


Home | Fun